Super
Powered
DeFi
A new Scarcity Mining and Staking DeFi paradigm for Viral adoption on Binance Smart Chain

Algorithmic Coins
Viralic Protocol smart contracts define incentives to Viral adoption and value increase by digital scarcity.

VIC
A BEP20 token minable by "Proof of Virality" (referral codes spreading), so contributing to adoption of the protocol.
VIP
A progressive scarcity BEP20 token minable by investing VIC in prize decreasing lottery mining, so simulating "Proof of Work" mining.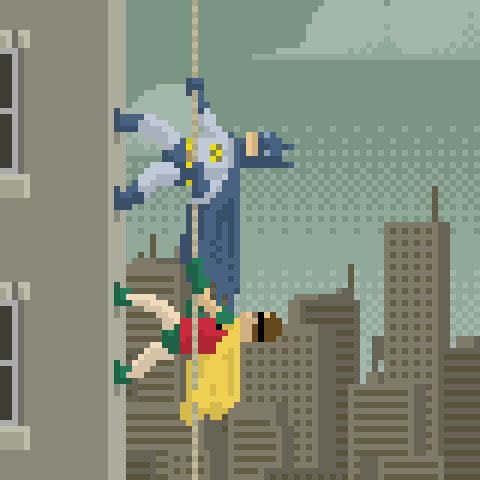 Decentralized Protocol
Token and Minter Smart Contracts ensure Decentralization. DAO contracts for Admin Oracles will be released after launch.
NO ICO
NO Premine
Dev Team is only an early adopter, no VIP premine will be done. All adopters have 0 VIP at start.
Open Sourced
Public Audit
Smart Contracts will be released as Open Source on Github for everyone Audit. Official Security Audits will be considered after launch.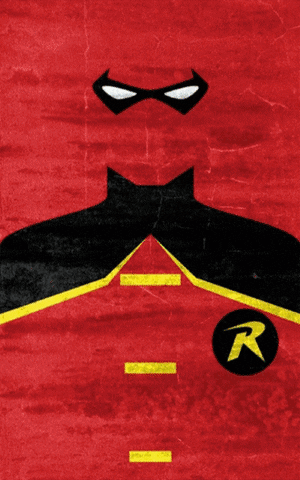 Super Powered DeFi
Viralic Protocol implements brand new smart contract algorithms and will give engrowing value to the community.

VIC Referral Mining
New referrals generated with a valid referrer code let you win VIC tokens.
VIP Mining (Solo/Pool)
Investing and eventually pooling VIC tokens gives you chance to win valuable VIP prizes.
VIP Staking
VIP staking let you farm VIC tokens at exponential speed.
Viralic Protocol Contracts
A brief introduction.